The average size of an estate in Burgundy is 6-7 hectares, often distributed over several appellations, whereas in Bordeaux each Château is surrounded by its vines. Approximately 4,000 wineries are located across the Burgundy terroir.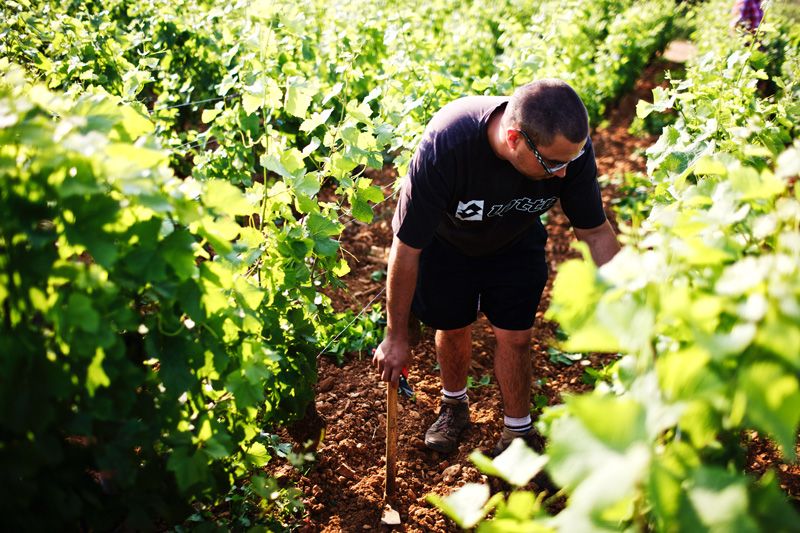 In Burgundy perhaps more than elsewhere, winegrowers tend to stay attached to their land, managing their own vines, generally as a family business. This passing of certain Domaines down through the generations is what has produced such a treasure trove of learning in this time-honoured practice.
Likewise, the Phoenix Wine Club makes a far from random selection of producers' wines. They come from repeated meetings with devoted winegrowers, who cultivate excellence in their vineyards and their cellars.